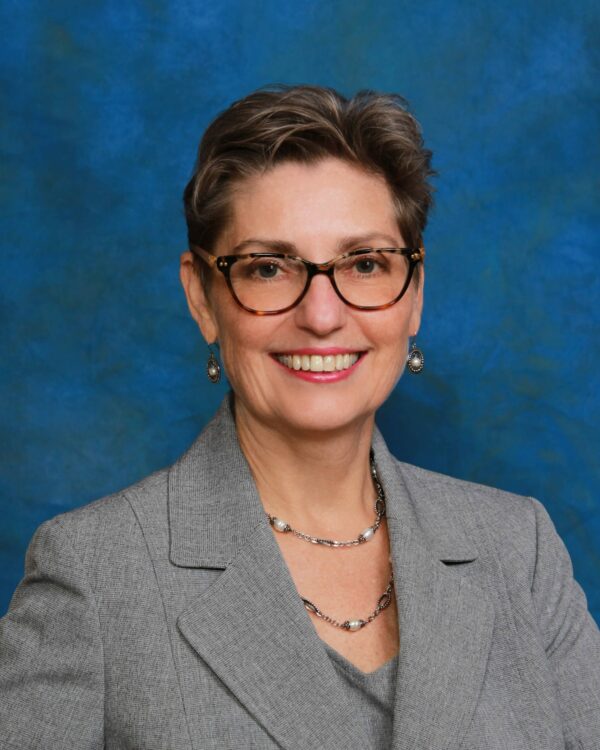 Liane Davis Anderson, Esquire
Offices of Maribeth Blessing
To learn more about Liane Davis Anderson, Esquireclick below.
Why did you become a Collaborative Professional?
I wanted to use my skills and training as a mediator and lawyer more effectively in a more peaceful and productive way, steering away from the adversarial environment in litigation.
What advice would you give future Collaborative Professionals?
Lean in on seeking advice from and connecting with your collaborative colleagues and do not be afraid to make mistakes as we are all here in the spirit of helping people move forward with a sense of dignity and peace.
What is your favorite part of being a CLP Member?
Meeting the other members and learning the character of this well-meaning group. It is inspirational.
Before working at the company or organization you are with now, what was the most unusual or interesting job you've had?
US Peace Corps Volunteer, Guatemala
If you could witness any historical event, what would you want to see?
March on Washington, August 28th, 1963
What book are you reading right now? What is the best book you've ever read?
Current: The Five People You Meet in Heaven by Mitch Albom / Best Book: many, but The Nickel Boys by Colson Whitehead
What tv show/movie are you ashamed to admit you love?
What is the weirdest thing you've ever eaten?
Tripe (surely much worse, but…)
What was your biggest accomplishment/challenge over the past year?
Hiked parts of Mt. Rainier
You have to sing karaoke, what song do you pick?