Exploring Possibilities
Creating solutions
Preserving
Dignity, Respect, and Trust
Exploring Possibilities
Creating solutions
Preserving
Dignity, Respect, and Trust
What Is


Collaborative Divorce?
A Collaborative Divorce is a much less contentious method that keeps you and your spouse in control. With the guidance of a Collaborative Divorce Team, you and your spouse will collectively decide how to end your relationship in a manner that is fair and affords you both the opportunity to be heard.
Advantages Of


The Collaborative Process
If you are looking for a dispute resolution process in which parties settle legal conflict without litigation in court, then Collaborative Practice may be what you are looking for.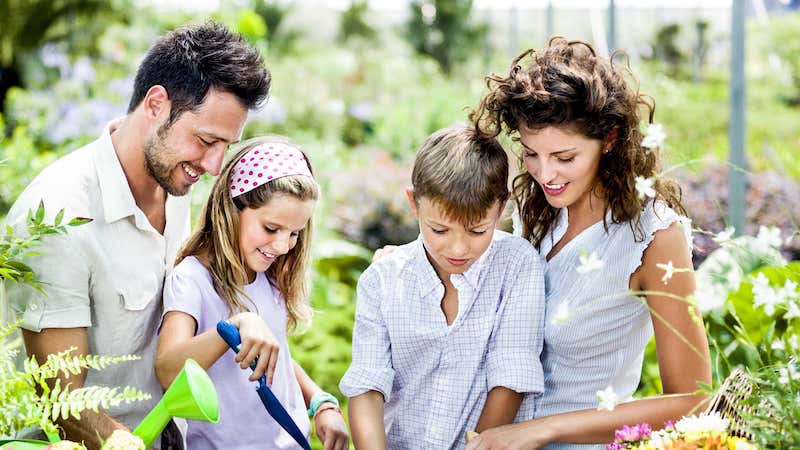 I want to preserve a relationship with the other party.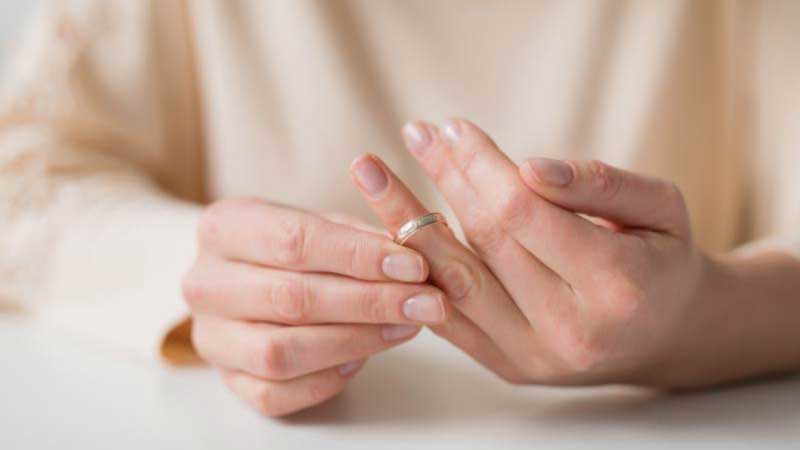 I want to maintain the privacy and confidentiality of my family.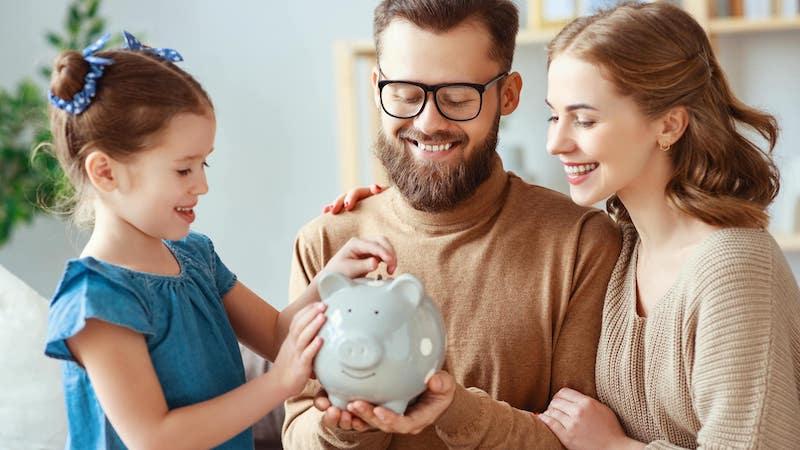 I wish to minimize the emotional and financial costs for my family and me.
The Collaborative Divorce & Dispute Resolution Team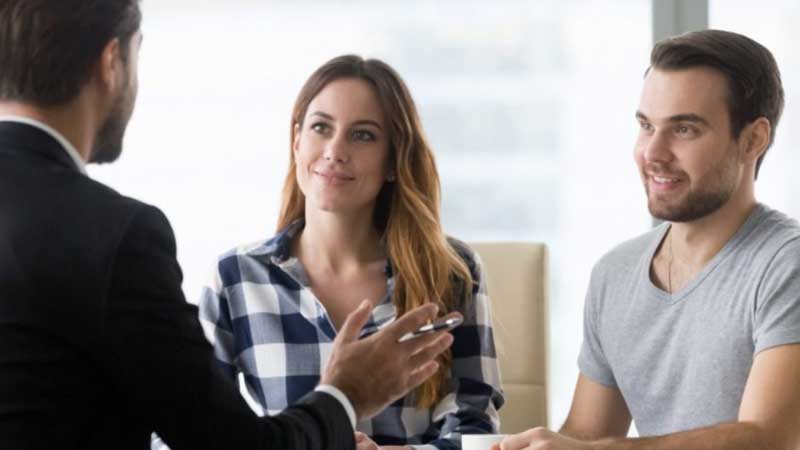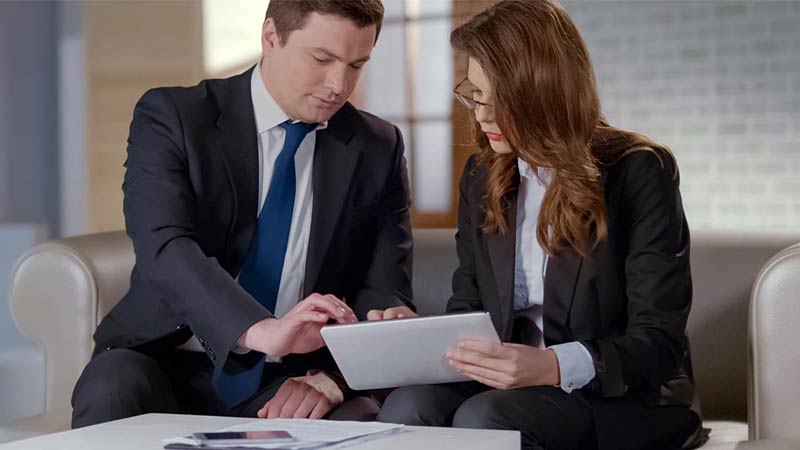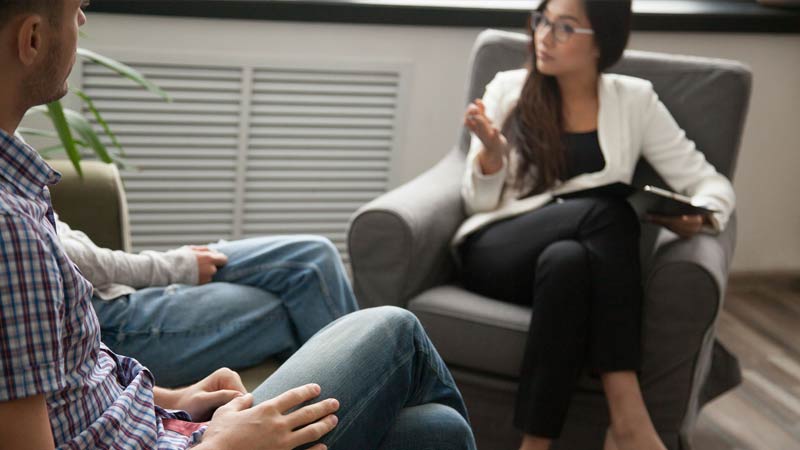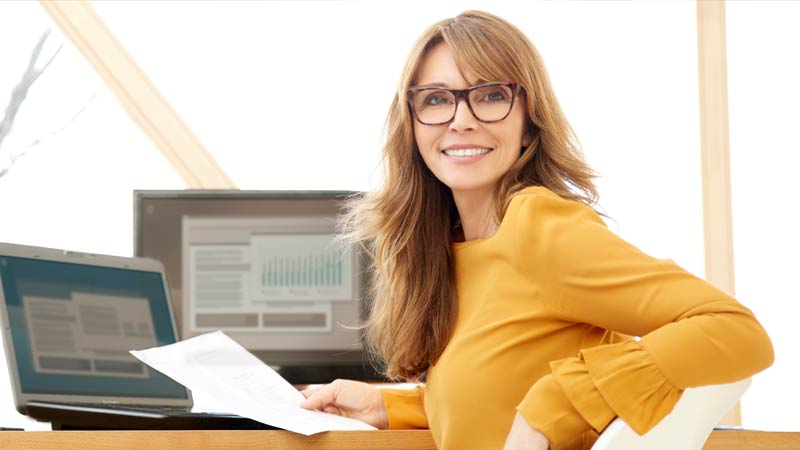 The Collaborative Divorce & Dispute Resolution Team


Keep You Out of Court
The stress of resolving divorce, family law, and estate planning disputes can take a toll on your emotional and financial well-being. If not handled property, the effects can be devastating and lasting. Collaborative Law Professionals of Southeastern Pennsylvania is committed to helping clients find a peaceful way to resolve conflict outside of the court system. We are a team of experienced professionals trained in Collaborative Practice, an empowering and unique alternative to traditional litigation often used when resolving divorce and other family law conflicts.The Collaborative Team will explore creative solutions to meet your unique needs while also considering the needs of the other party. Our clients work directly with collaborative lawyers, financial specialists, and coaches (specially trained mental health professionals) to help resolve disputes in a process similar to mediation. All of our professionals are also trained mediators. Our interdisciplinary approach to resolving disputes allows us to consider the legal aspects of the conflict as well as the financial and emotional aspects that impact clients and their families.
Collaborative Law Professionals of Southeastern Pennsylvania can help you resolve difficult family situations before they escalate. We work with individuals in Bucks County, Montgomery County, Delaware County, Chester County, Philadelphia, and the surrounding areas.
Read Our Blog


News From CLP
Many people today are considering divorcing their partners. Surprisingly, the group with the highest rising divorce rate is seniors over 50. The trend among this group of people is called "gray divorce". Sometimes the divorce is happening as the parties waited until...
read more
Schedule Your


Free Consultation
If you want a civilized and respectful resolution of issues, want to minimize the emotional and financial impact in reaching final solutions, then Collaborative Practice may be the answer for you and your family.