Understanding & Compassion in


LGBTQ Divorce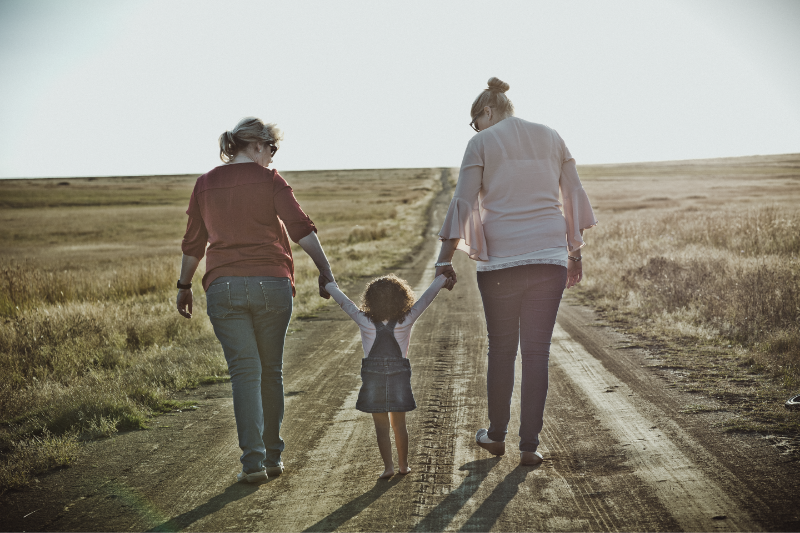 No divorce is ever simple, but when couples in the LGBTQ community decide they'd like to divorce it can seem even more complicated. Finding a team that understands the issues you're facing and knows how to navigate a path forward is the first step to a successful divorce.
When you meet with your Collaborative Divorce Team they will help you determine things like:
the date of separation – If you had a commitment ceremony prior to the legalization of same-sex marriage in PA, your team will help to establish which date to use when determining joint assets.
child custody – If one party adopted a child during the marriage, it can be difficult to determine a custody agreement. Your Collaborative Team can help make custody arrangements that keep your child's best interest at the forefront.
retirement and investment accounts – Splitting assets you jointly put aside for retirement can be stressful. The Financial Neutral will help you determine a fair division of assets for both parties.
If you are interested in learning if Collaborative Divorce is right for your situation, contact the CLP today to schedule a free 30-minute consultation with an LGBTQ experienced divorce team member.
What do you need to know about


Family Law for Non-Traditional Families?
Learn how modern, non-traditional families can benefit from Collaborative Law and resolve disputes about divorce, co-parenting, estate planning, child custody, and more
Collaborative divorces are a great alternative to court disputes for traditional and non-traditional families. Read more about how Collaborative Practice can help modern families with issues surrounding co-parenting, co-habitation, child custody, and more.