LGBTQ and Same Sex Divorce
Understanding & Compassion in LGBTQ Divorce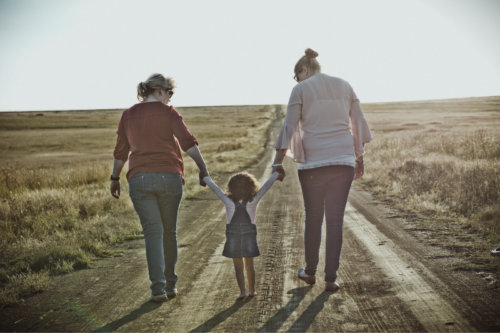 There are many reasons for divorce and while no divorce is ever simple, when couples in the LGBTQ (lesbian, gay, bisexual, transgender, queer) community decide to divorce it can be even more complicated. Finding a team that understands the issues you're facing and knows how to navigate a path forward is the first step to a successful divorce.
Collaborative Divorce Lawyers Can Help Navigate the Challenges of LGBTQ Separation:
Date of separation – If you had a commitment ceremony prior to the legalization of same-sex marriage in PA, your team will help to establish which date to use when determining joint assets.
Child custody – If one party adopted a child during the marriage, it can be difficult to determine a child custody agreement. Your Collaborative Team can help make custody arrangements that keep your child's best interest at the forefront, and help you consult with a child specialist if needed.

Retirement and investment accounts – Splitting marital assets you jointly put aside for retirement can be stressful. The Financial Neutral will help you determine a fair division of assets for both parties.

Spousal Support and Alimony – Our legal team maintains objective during the event of determining spousal support and alimony. By working with a divorce coach, you will be able to avoid the court room and significant legal fees while we work with clients to effectively pursue the best possible resolution that considers the financial needs of each spouse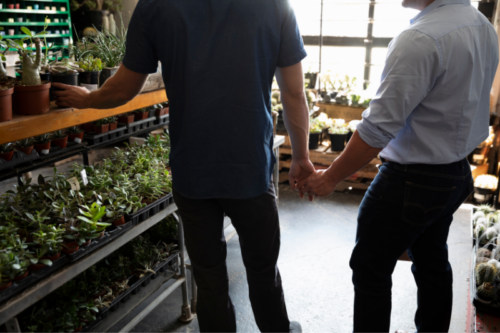 If you are interested in learning if Collaborative Divorce is right for your situation, contact the CLP today to schedule a free 30-minute consultation with an LGB​TQ experienced divorce team member.
What do you need to know about Family Law for Non-Traditional Families?