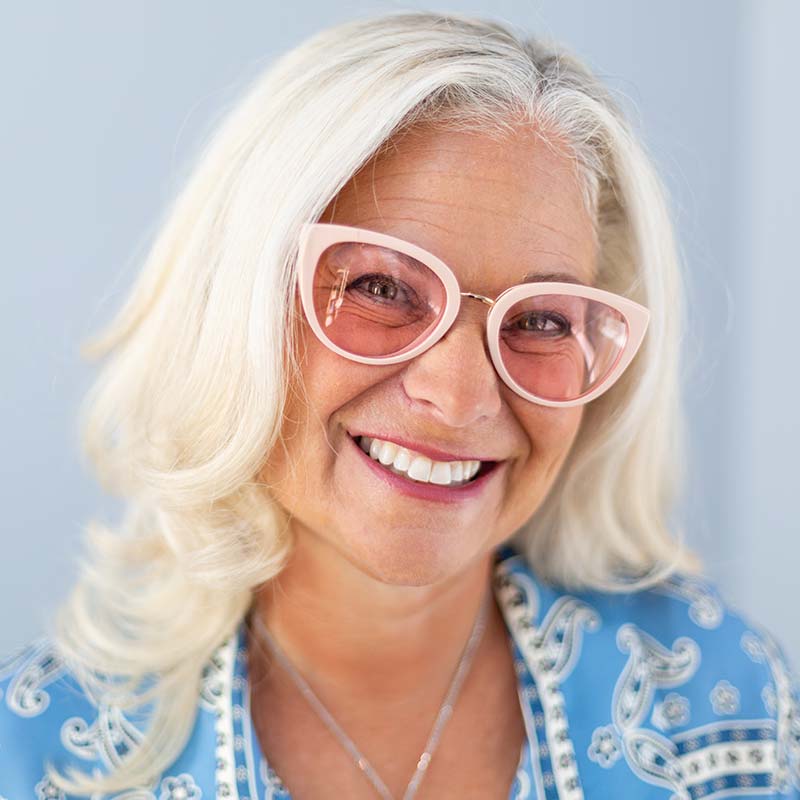 Shana Schwartz, MSS, LCSW
To learn more about Shana Schwartz, MSS, LCSWclick below.
Why did you become a Collaborative Professional?
I became a CLP professional to expand my ability to help families move forward in a healthy way when faced with difficult times.
What is your favorite part of being a CLP Member?
Favorite part of being a member is the new colleagues I meet and the professional growth outside my typical clinical practice.
How do you balance your career and family?
I balance my work and home life by living by the motto work hard and play hard. I try to set clear boundaries for each and stick to them.
What would your autobiography be titled?
Title of my biography - How I knew Nothing But Thought I Knew Everything
I am happiest when my kids are happy and I am hanging out with my dogs.
You'd like to be famous for?
I'd like to be famous for making the world a better place by helping one family at a time.
What would you most like to tell your 13-year-old self?
I'd like to tell my 13-year-old self not to sweat the small stuff and everything is small but healthy.
Where is your favorite place to eat?
My favorite place to eat is at any local bar eating casual food and leaning in to hear about my husband's day
What tv show/movie are you ashamed to admit you love?